Expert interviews on Virginia Giuffre v Prince Andrew Case
Felicity Gerry QC has given expert interviews on the Virginia Giuffre v Prince Andrew litigation this week on BBC Newsnight, Sky News, and on various BBC Breakfast shows. She was asked about Judge Kaplan's ruling on the motion to dismiss and the next steps in the process. Broadly speaking she said the following:
This was a ruling on a motion to dismiss which is an early method of stopping the case. The judge is bound by law to assume the allegations are correct and to consider whether (a) they are not too vague to proceed and (b) the agreement with Epstein on one interpretation is not binding. These issues were decided (a) as not vague enough to be thrown out early but that does not decide whether they will be successful at trial and (b) the application of the agreement can be interpreted as not binding but that will have to be decided at trial too.
There will now be a timetable to trial which will include dates for discovery on both sides – VG will be asked for clarity and PA will be asked for details. This is a normal legal process and judges are often asked to decide if each party has complied so expect further hearings along the way.
There are more legal arguments likely on jurisdiction (whether VG has sufficient connection with the US for the law to apply) and limitation (whether the time limit to bring a claim is validly extended). These are NOT technicalities but how the law works to be fair to all parties to litigation.
On the BBC interview with Prince Andrew she said that often an interview given in relation to allegations will be admissible at trial. Clients often do not interview well but that does not necessarily mean they have done what is alleged. That will be decided on all the evidence.
View the BBC iPlayer video here or by clicking the image below. The Prince Andrew story begins at 24 minutes and our very own Felicity Gerry QC appears from 27 minutes onwards. https://www.bbc.co.uk/iplayer/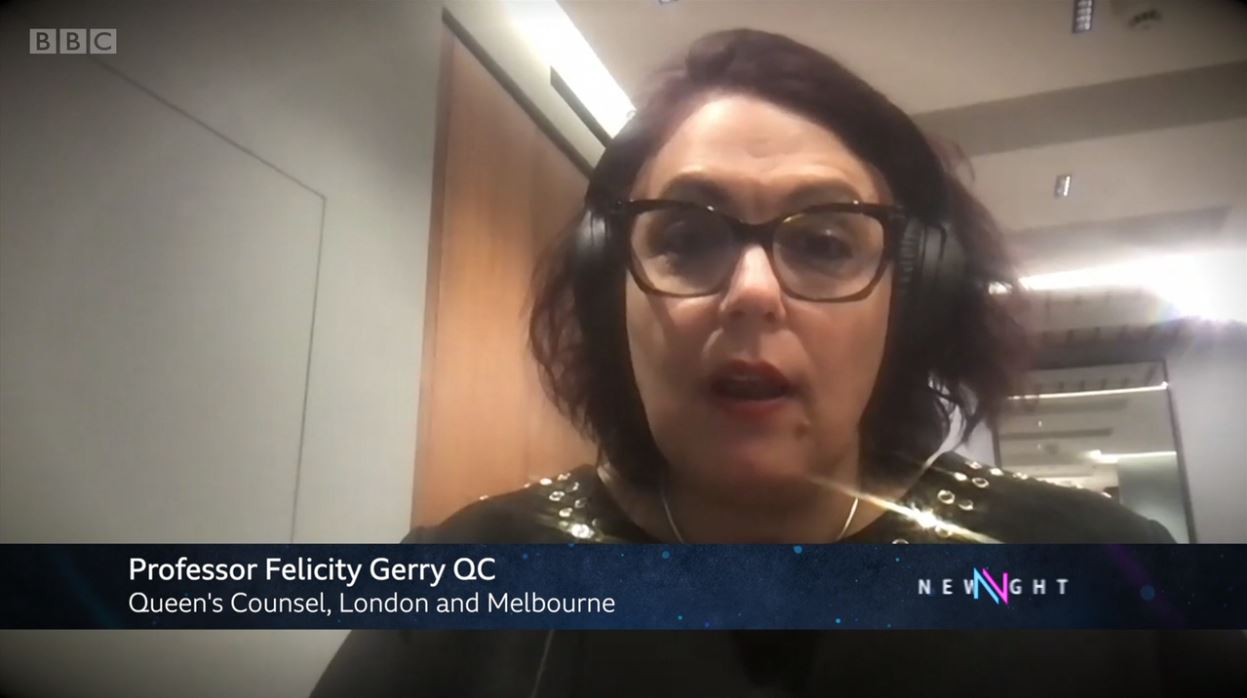 Prince Andrew to face civil sex case – https://news.sky.com/
Virginia Giuffre 'on campaign to expose evils of sexual abuse', says lawyer: https://news.sky.com/