Darren Snow secures the acquittal of Nurse
Nursing & Midwifery Council Fitness to Practice Panel
Darren Snow, instructed by Emma Davies from the Royal College of Nursing's Legal Team, recently represented a nurse in a 6-day hearing before the NMC Fitness to Practice Panel.
His client faced career ending allegations of dishonesty in respect of evidence she had given at an inquest in 2018 which the NMC alleged to have been false and intended to mislead the coroner.
His cross-examination of NMC witnesses revealed systemic failures in management, leadership and policy at his client's employer resulting in the dismissal of several charges on a submission of no case to answer at the close of the NMC's case.
Darren went on to secure a finding of no dishonesty with the dismissal of the remaining charges at the conclusion of the case. His client is now able to continue her distinguished nursing career with an unblemished record.
For further information on the team and how we can assist you please speak to our senior clerk Marc King.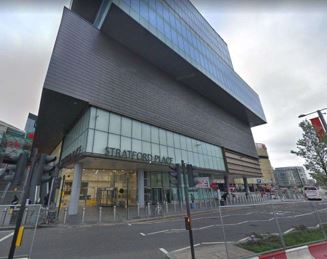 Image courtesy of the NMC
To stay up to date with insight articles, webinars, and chamber news why not subscribe to Libertas Lens (our periodic newsletter) – Click here to register