UK Athletics Appointment for Libertas Member
Darren Snow joins Safeguarding Panel
We are delighted to announce that Darren Snow has been appointed by UK Athletics to their Safeguarding Panel which oversees safeguarding policy, referrals and disciplinary hearings.  UKA is the national governing body for athletics in the UK and is recognised as one of the most successful and robust athletics governing bodes in the world hosting world class events and overseeing the performance of Olympic and Paralympic teams.  UKA also has exclusive jurisdiction over licensed coaches and officials. This appointment builds upon Darren's experience chairing Safeguarding Panels for England Boxing.
Darren's appointment reflects our strong sports regulatory experience in Chambers.
For further information on the team and how we can assist you please speak to our senior clerk Marc King.
To stay up to date with insight articles, webinars, and chamber news why not subscribe to Libertas Lens (our periodic newsletter) – Click here to register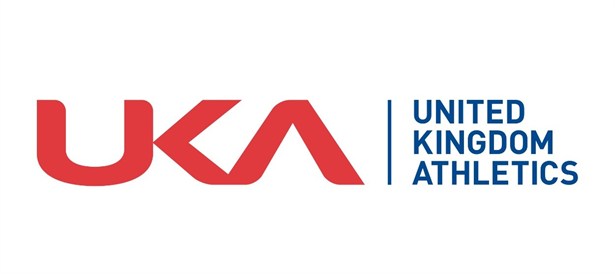 To stay up to date with insight articles, webinars, and chamber news why not subscribe to Libertas Lens (our periodic newsletter) – Click here to register